Why Does Dr. Pol Love It?
"I've been a veterinarian for over 50 years and yes, litter matters. That's why I am very excited to introduce my premium line of all-natural pine cat litters. They're high quality, safe and healthy options for you and your pet, and they're down to earth products, just what I like! The Pine Cobble litter in particular is an innovative product with a warm, comforting texture that appeals to cats."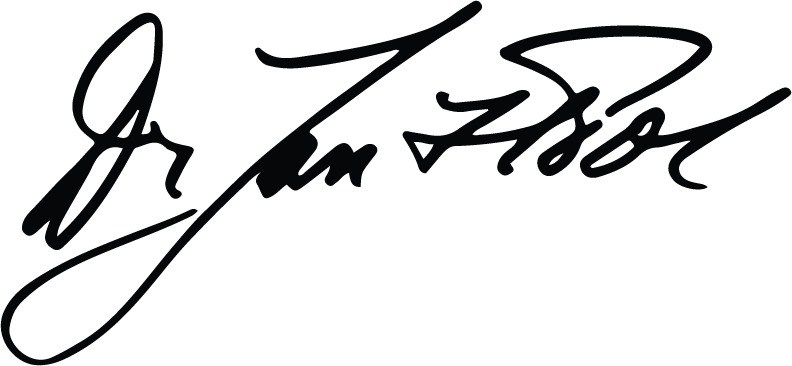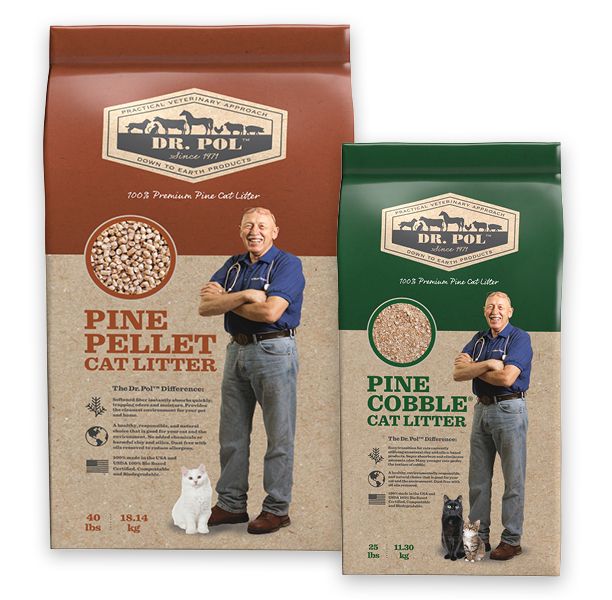 Why You'll Love It
• 100% all natural product with no added chemicals
• Great fresh pine odor control that's dust free and oil free
• Superior health benefits for your feline compared to clay and silica-based products
• Certified by the USDA and 100% biodegradable and compostable
• Good for your cat, good for you, and good for the environment!
Available for Purchase Online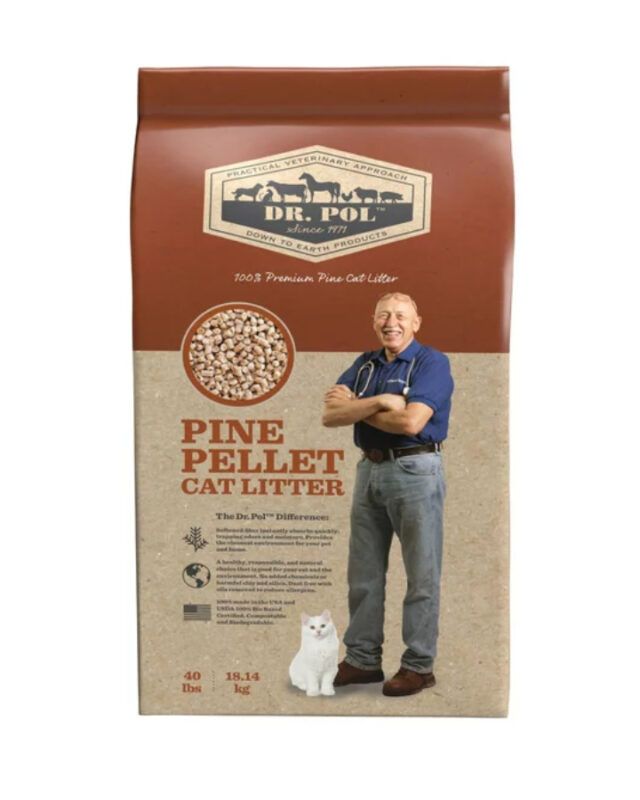 Pine Pellets
Prevent "tracking" of materials outside of the litter box, avoiding the need for extra clean-up.

VIEW PRODUCT
Pine Cobble®
An inviting texture for kittens and small cats, or cats transitioning from clay and silica litters to all natural pine litter.

View Product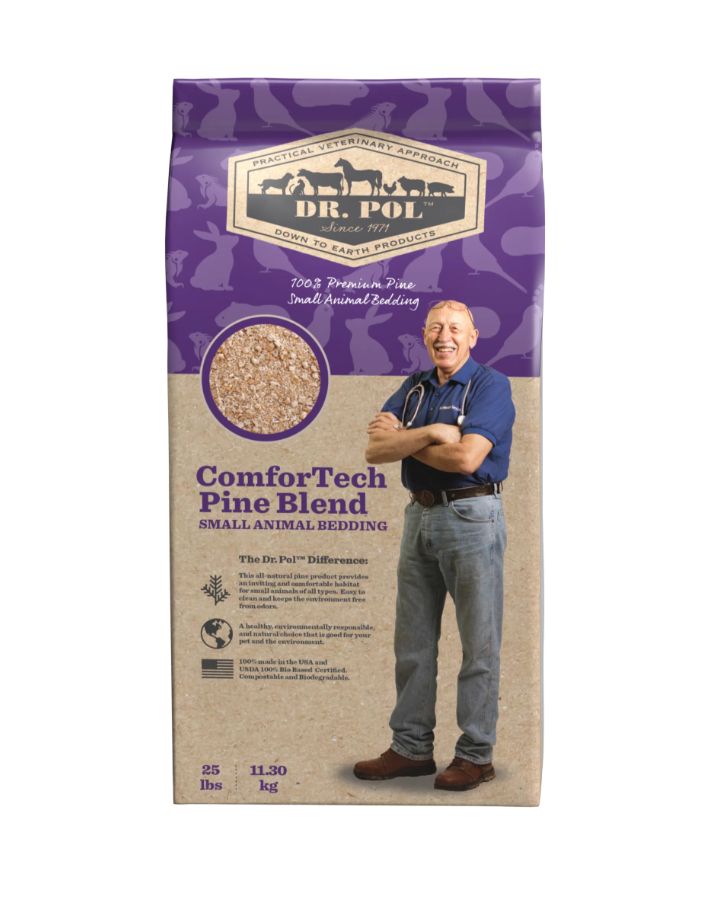 ComforTech Pine Blend Small Animal Bedding
This all-natural pine product provides an inviting and comfortable habitat for small animals of all types.

View Product