Frequently asked questions
No need to hunt and peck for answers. Our team is here to help!
Dr. Pol Fan Questions

CONTACT US
If you are looking for help with your pet, please contact your local veterinarian.
If you are a local client looking to book an appointment, please contact the clinic for more information.

Discover & Learn with dr. pol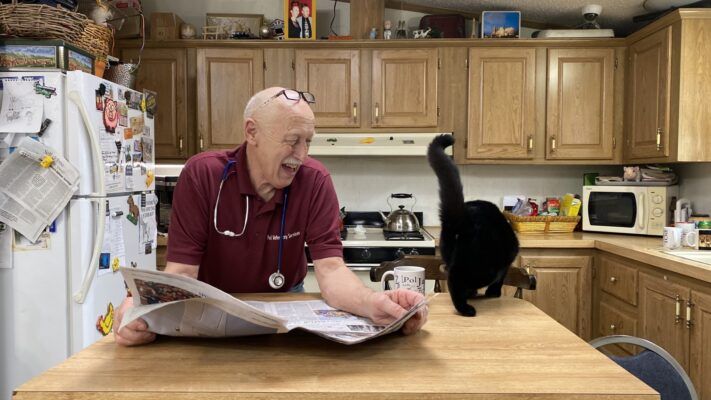 Cats can make excellent home companions, but caring for any pet can come with questions and [...]
FOLLOW ALONG ON INSTAGRAM