Meet Our Menagerie!
Get to know the Pol family pets.

ANNIE
A gentle and spirited soul. Smiling's her favorite!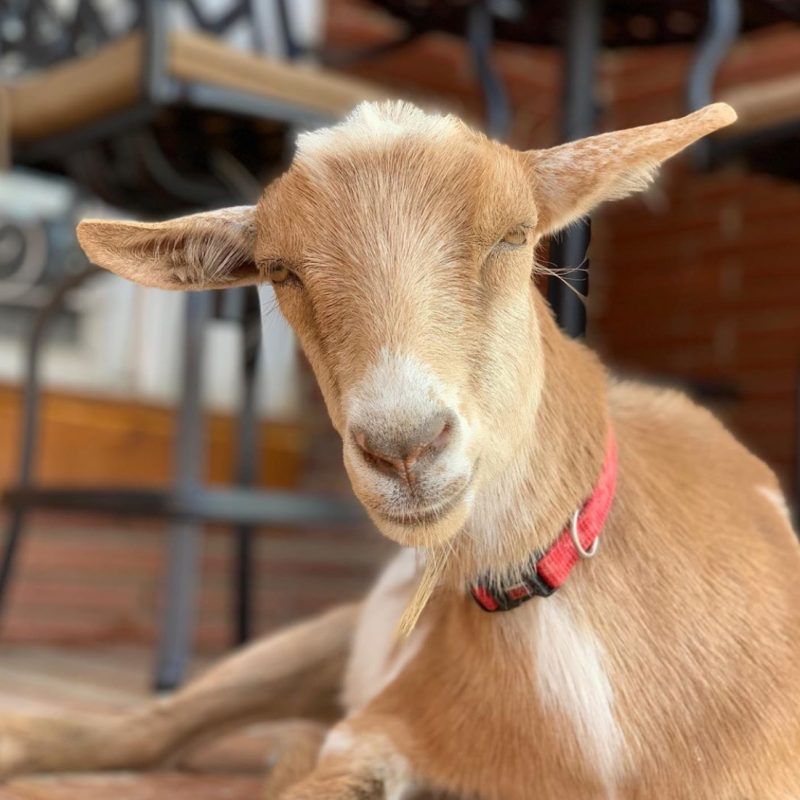 NONO
A loyal pal to all the Pol pets and honorary member of the chicken crew. #1 fan of corns. Follow her adventures on Instagram @nono_thegoat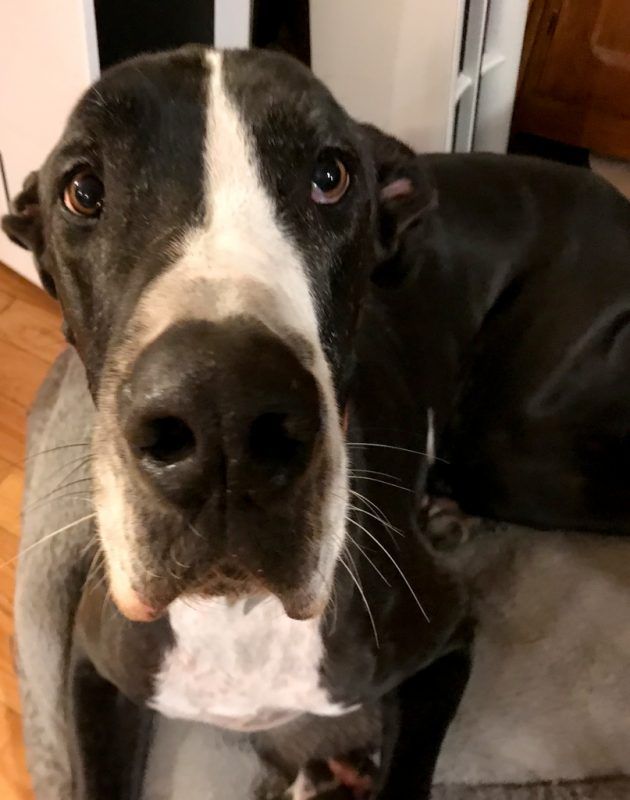 DONAR
Looks innocent, but frequently tries to convince his pal Killian to drum up mischief.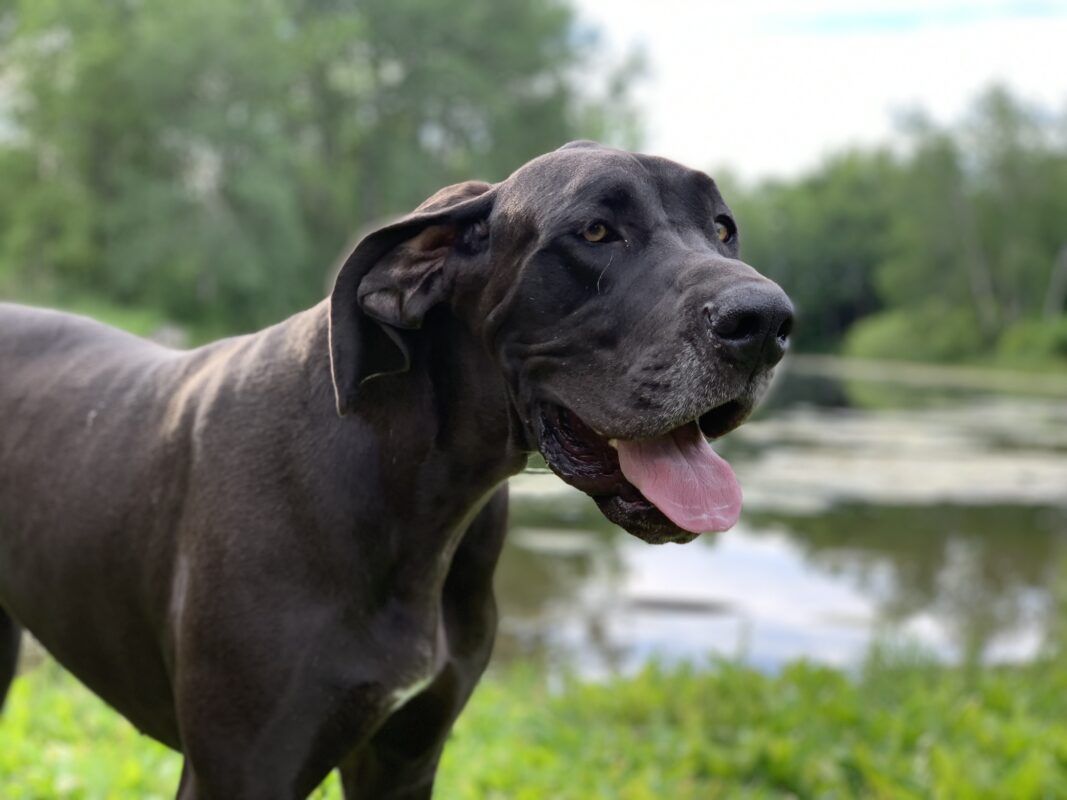 LUNA
Named for the goddess of the moon, she can rest easy knowing she's found a fur-ever home with Doc and Diane.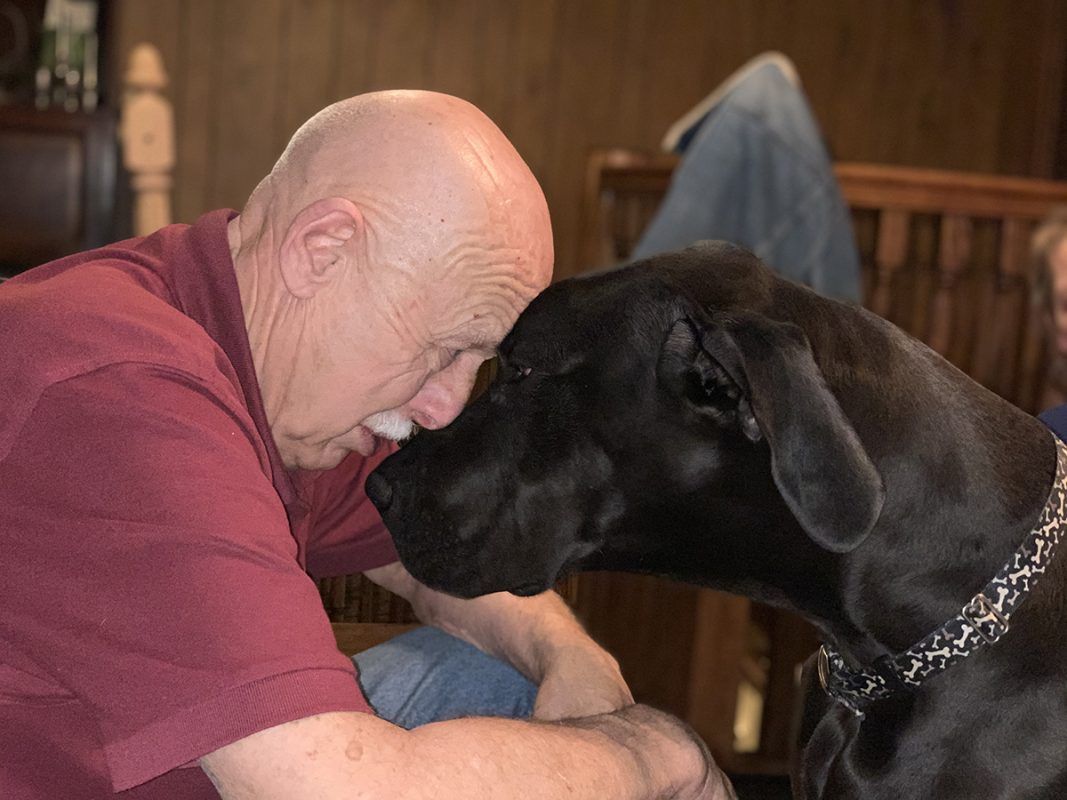 ATLAS
The newest member of the family, he brings an abundance of energy to the Pol pack!
CHICKENS
So. Many. Chickens.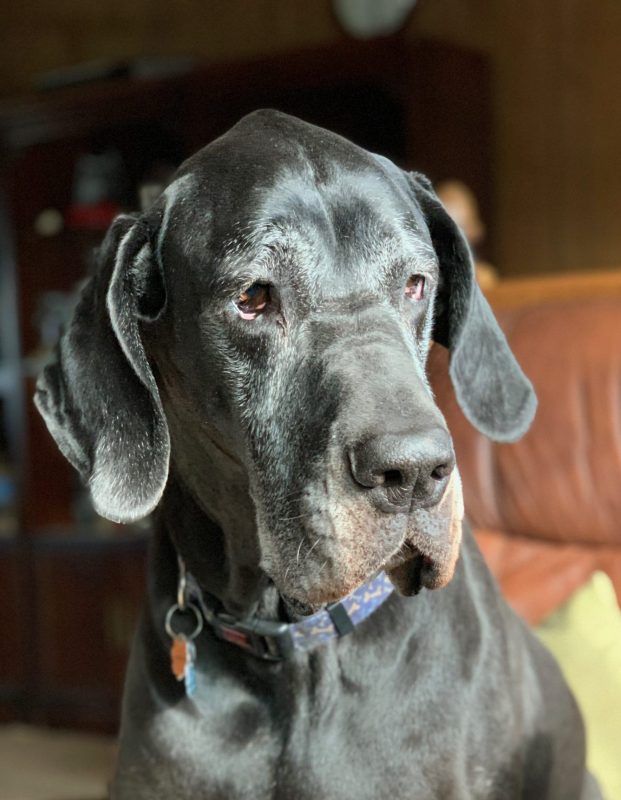 ATHENA
Old yet wise, she's the eldest of the Danes and keeps all the other pups in line.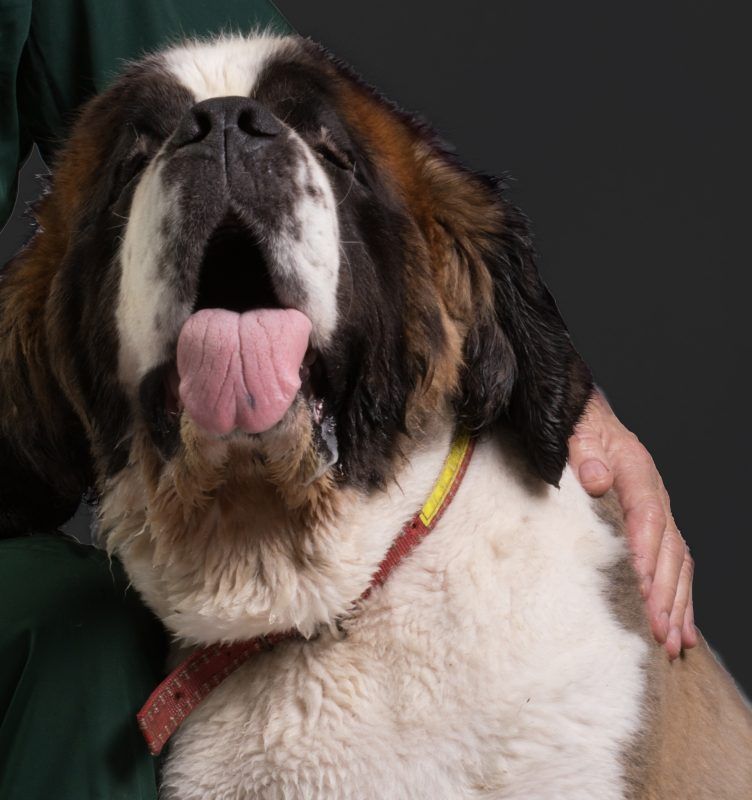 KILLIAN
Also known as the "shadow", this lovable lug rarely leaves Dr. Pol's side.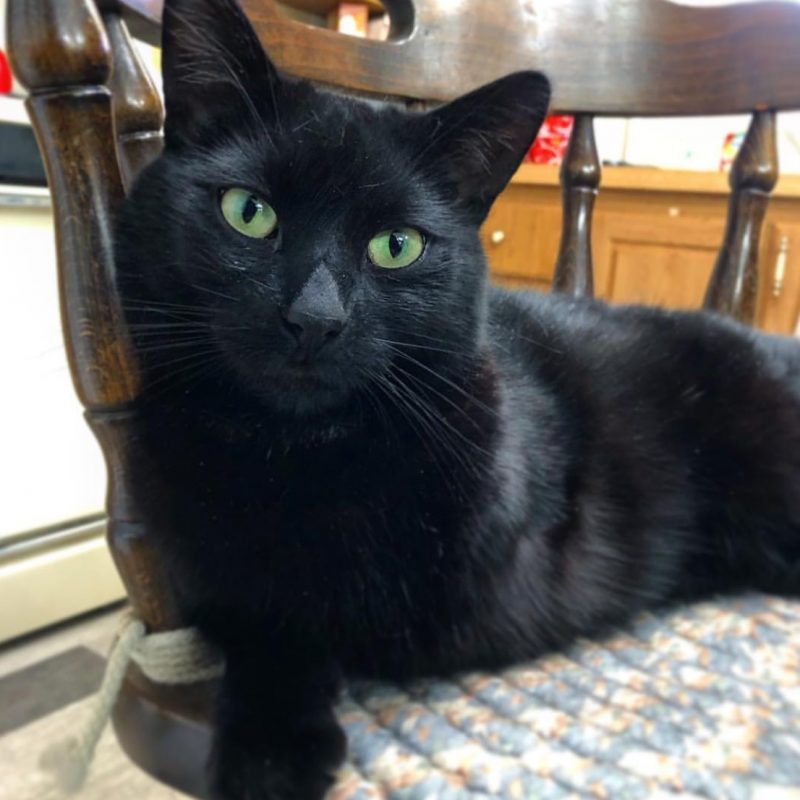 TATER
Pol Vet's resident 3-legged clinic cat. Favorite activities include eating croonchies, patrolling the parking lot, and chasing mices! Follow his adventures on Instagram @tater_pol and Twitter @TheTaterPol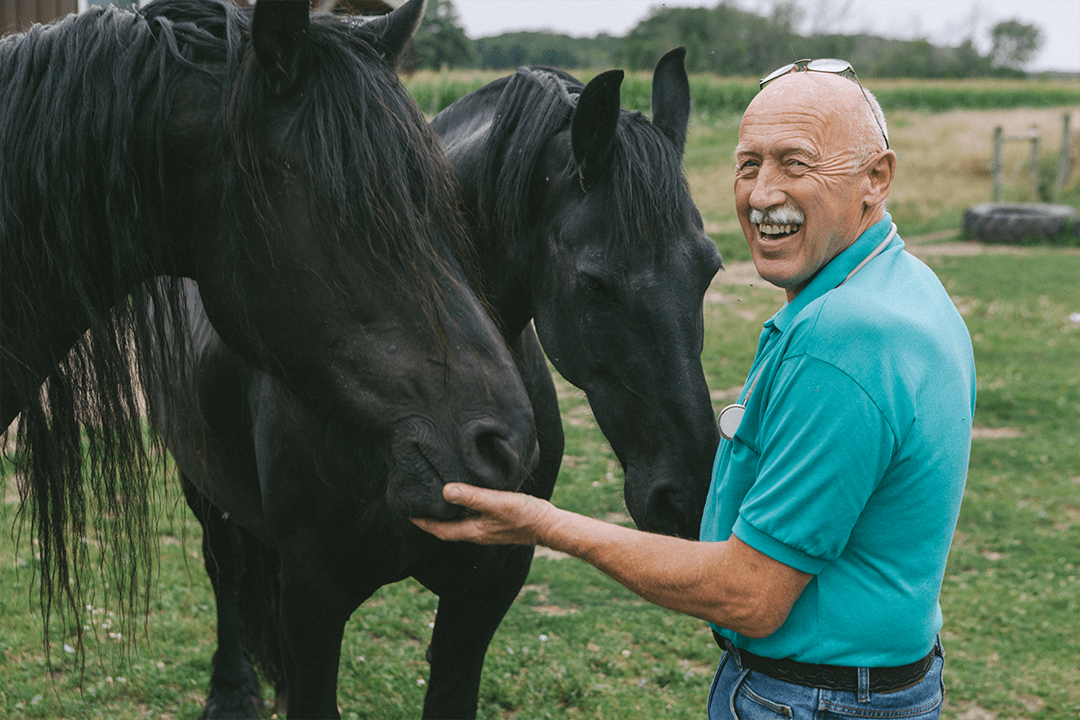 ANNEKE & JOHANSA
These majestic creatures spend their days peacefully roaming the Pol Vet pasture and socializing with their Emu neighbors.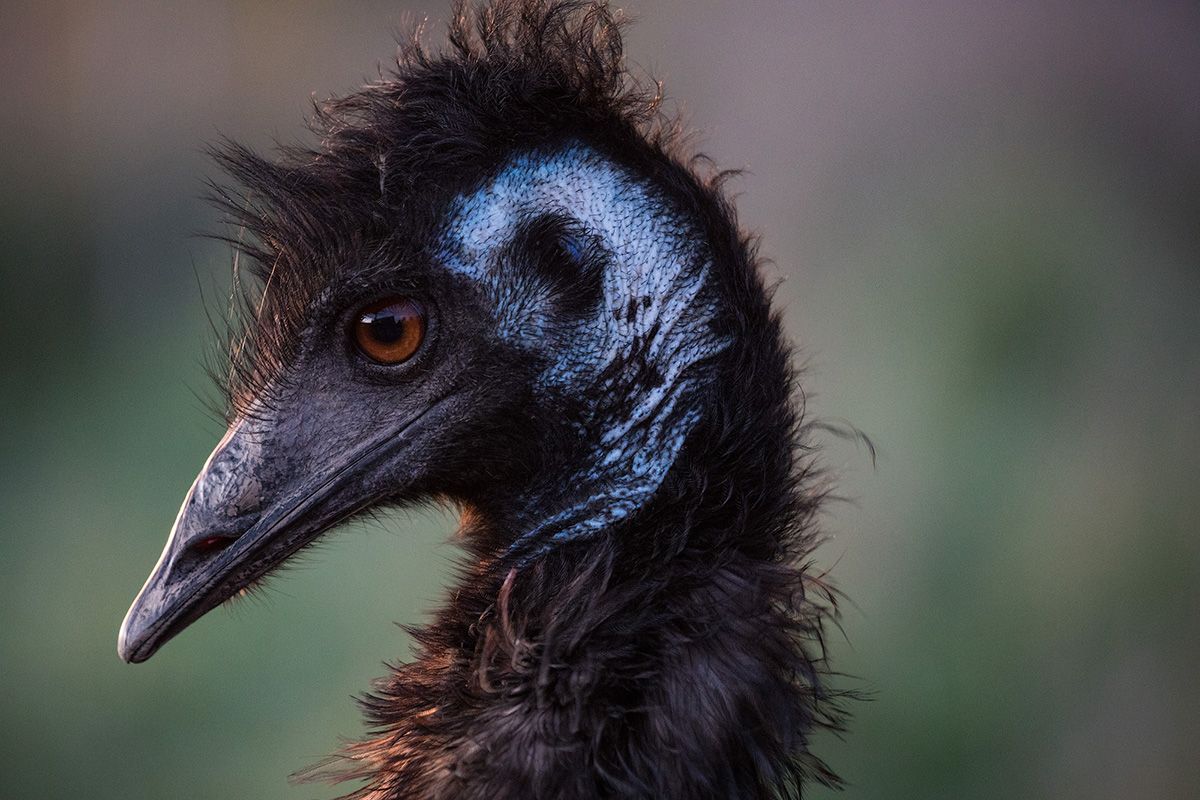 EMUS
Running wild in the pastures with our horses!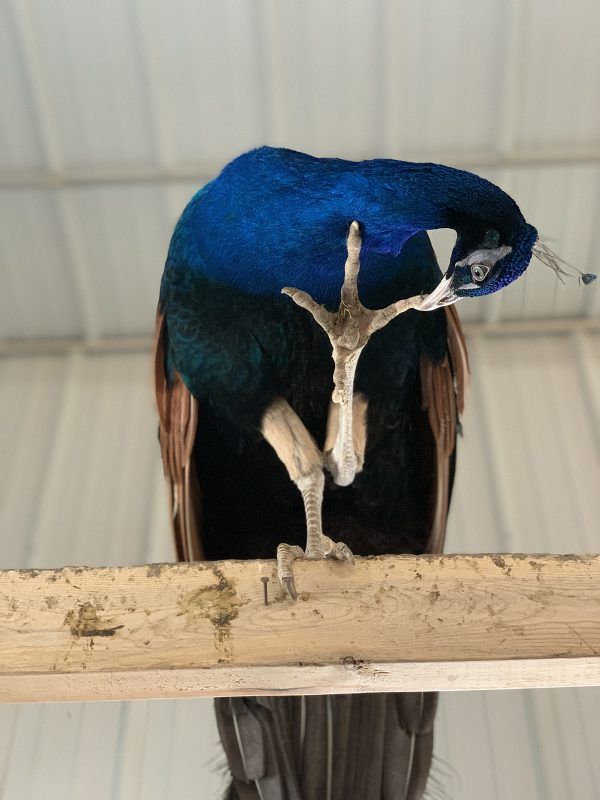 PEAFOWL
Oh these beautiful birds…

"People ask me all the time what my favorite animal is. That's easy, my favorite animal is a healthy animal."