The paw-lidays are coming, and your pet is just as excited as you are! Whether your kitty loves the sparkly Christmas tree, or your dog enjoys playing with the family on Hanukkah nights, or you and your furry friends simply enjoy the season together, celebrating with pets makes the holidays just that much more special. This year, you can spoil your pet or a special furry friend in your life with Dr. Pol's Stocking Stuffers for Pets. Check out all that Dr. Pol has in store for you and your pawed pal, and spread the howl-iday love!
Dr. Pol's Stocking Stuffers
When it's finally time to open presents, what will be in your pet's stocking? If it's not a handful of Dr. Pol Stocking Stuffers, you're missing out! Featuring the Mobility Chews with MSM for dogs and the Omega 3 Fatty Acid Chews for dogs and cats, you and your pet can try out these supplements before buying more. A spritz of the coveted Sweet Pea Vanilla Body Spray can help your pet stay floral and fresh all day, and the Dental Wipes and Ketoconazole Wipes are excellent for traveling or keeping in a pet essentials kit. These goodies make wonderful gifts for the pet owners in your life, especially those with new furry friends— treat them all to something special from Dr. Pol this year!
Our Favorite Stocking Stuffers
Nourishing Fish Oil for Total-Body Support
Dr. Pol Omega 3 Fatty Acid Chews for Pets are crafted with premium fish oil, packed with body-nourishing compounds EPA and DHA plus Vitamin E. This supplement can help your furry friend's coat stay shiny and healthy through the winter months as well as helping nourish the brain, heart, joints, and more.
Get Party-Ready with a Soothing Bath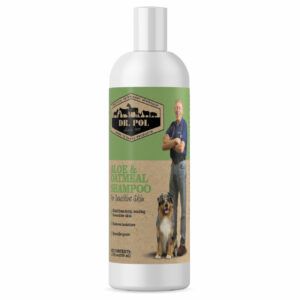 Dr. Pol Aloe & Oatmeal Shampoo for sensitive skin helps reduce body odor and leave your pet's coat refreshed and smelling delightful. A soothing bath is also a great way for your four-pawed pal to relax before meeting guests this holiday season, which can be overwhelming for nervous or shy pets. Perfect for party prep or an anytime treat, you can throw your furry friend a spa night to keep them clean and soothe their skin at the same time.
Say Ahhh, Then Say Cheese!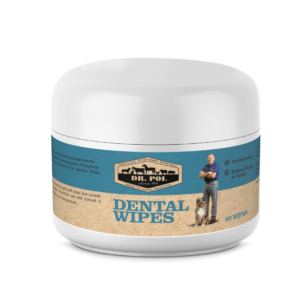 Holidays are the perfect time to snuggle up for an adorable family photo, but getting up close and personal with your pet might be a stinky situation. Luckily, with a Dr. Pol Dental Wipes, you can help clean your pet's teeth and freshen their breath with one simple step. The ingredients are gentle yet effective, so you can instantly wipe away the yuckiness for a minty-fresh smooch from your pet. No stinky kisses under the mistletoe this year!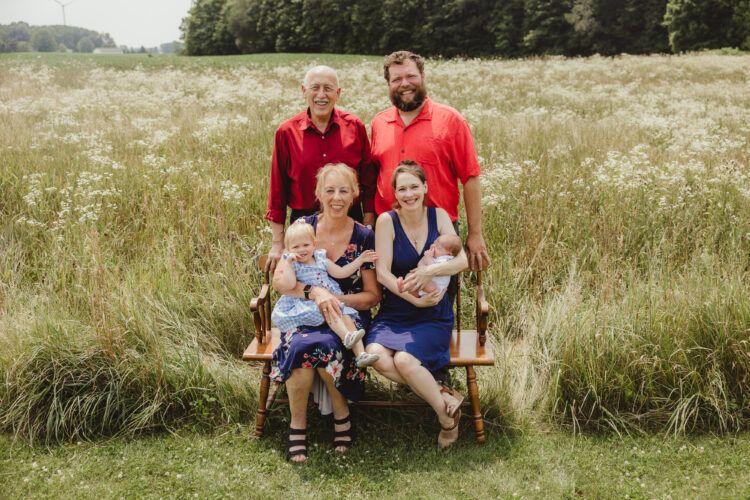 As we near the end of 2021, we here on the Dr. Pol team are reflecting on another incredible year. The 50th anniversary of Dr. Pol's veterinary career has been a whirlwind of work and animal care, but also full of blessings, love, and opportunity and we are so glad you could be here with us the whole way.
From the bottom of our hearts, we wish you a happy holiday season and a blessed new year. See ya in 2022!