explore our incredible products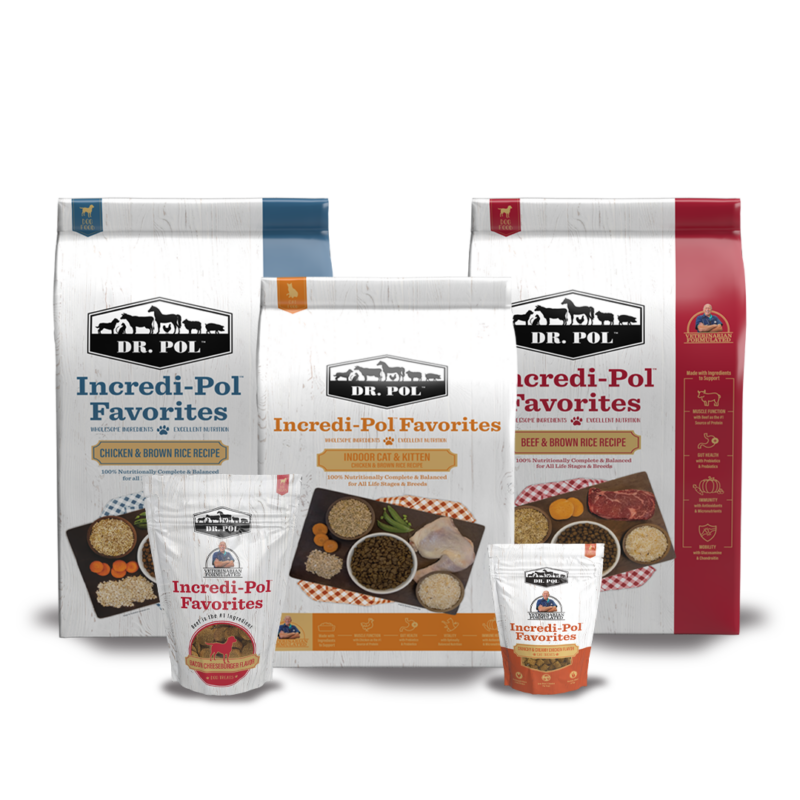 Incredi-Pol™ Favorites
Affordable options with wholesome ingredients and outstanding nutrition.
LEARN MORE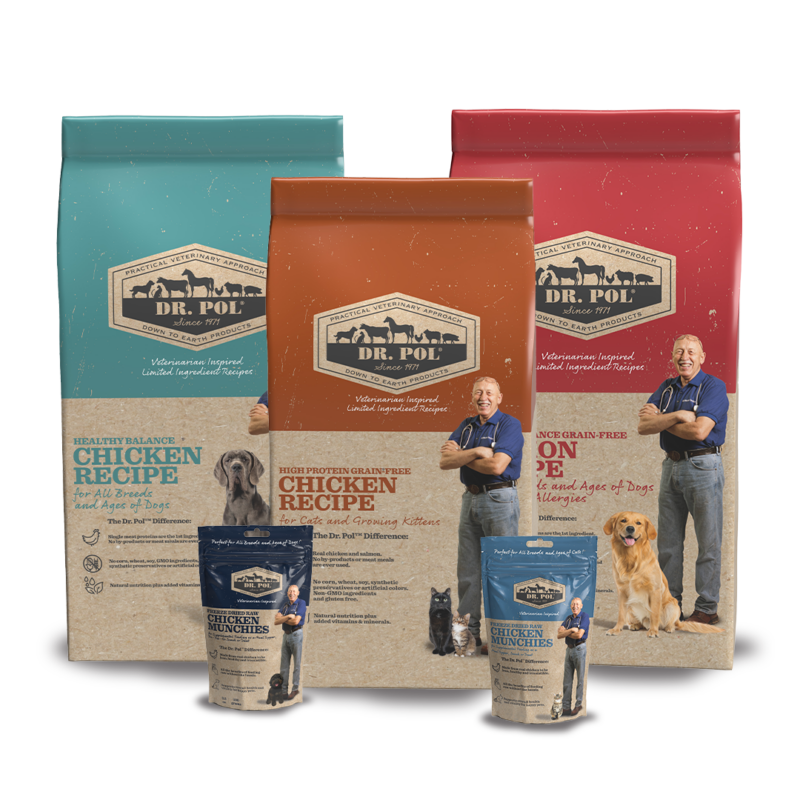 Limited Ingredient
Simple ingredient pet food and treats for better health.
LEARN MORE
Experience the Dr. Pol Difference for Your Pet
With more than 50 years of veterinary experience, Dr. Pol is a pioneer in treating animals and his passion for animal care continues today with his down-to-earth, practical approach to veterinary medicine.
He is also the start of the #1 TV series The Incredible Dr. Pol, which follows the doctor on his routine 14-hour workdays treating everything from large farm animals to domestic pets.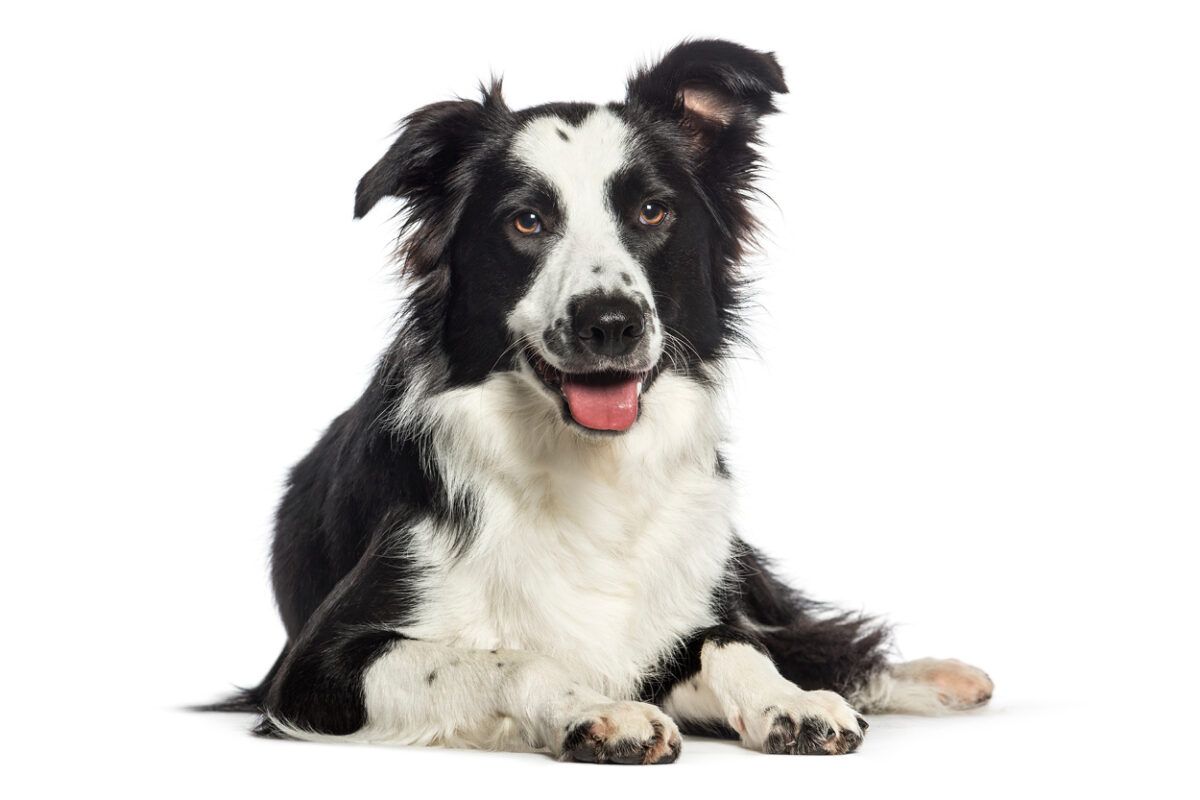 Tail Wagging Ahead!
Explore Dog Products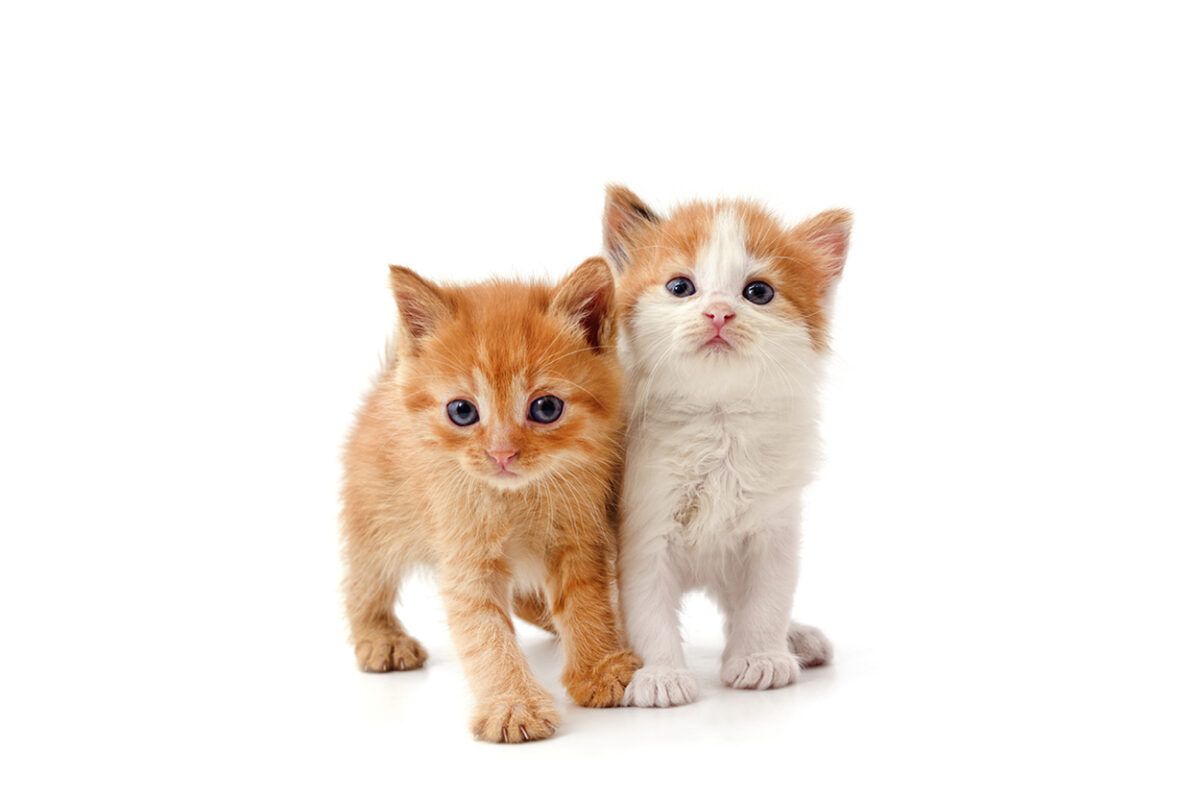 The Cat's Meow
Explore Cat Products