A simple Approach to healthy, happy animals
When it comes to animals, Dr. Pol believes the best way to support a long happy life is to keep it simple. Explore our products designed to care for your furry friends.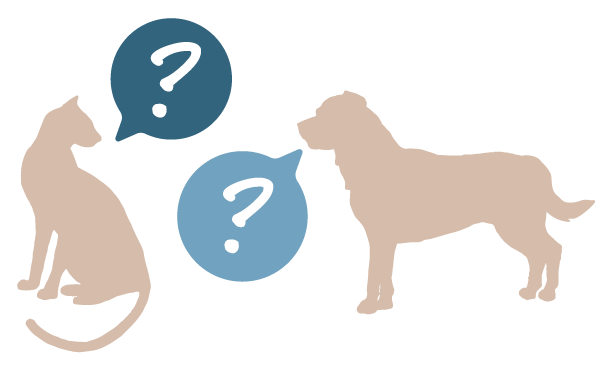 "People ask me all the time what my favorite animal is. That's easy, my favorite animal is a healthy animal."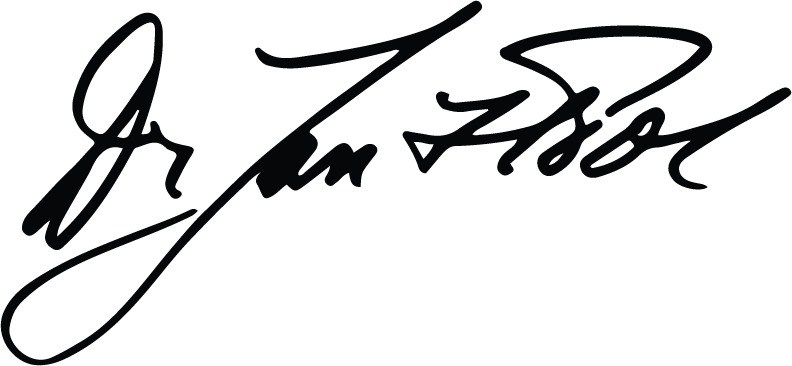 Experience the Dr. Pol Difference for Your Pet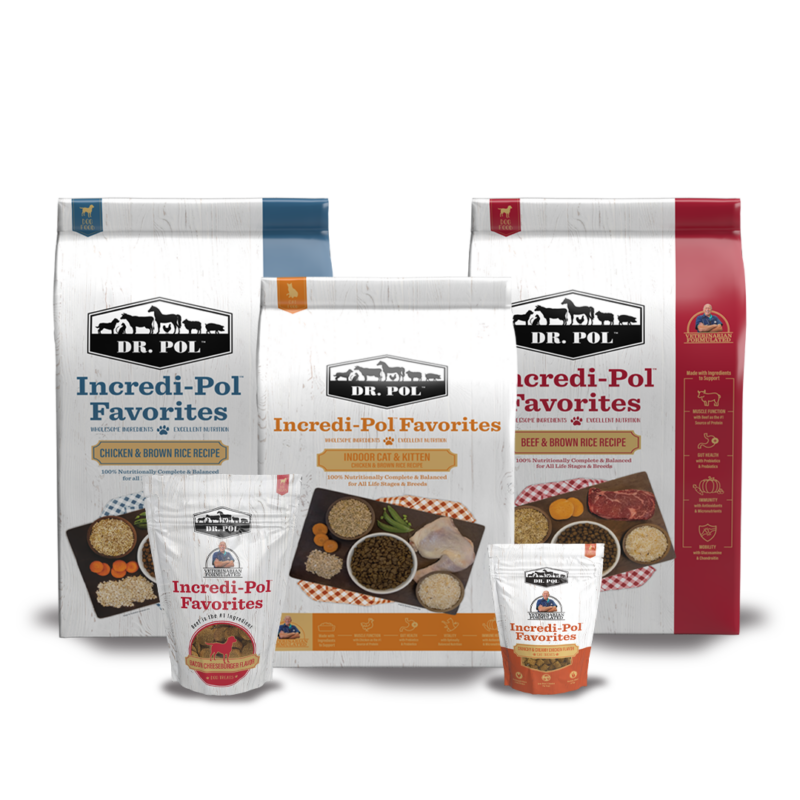 Incredi-Pol™ Favorites
Affordable options with wholesome ingredients and outstanding nutrition.
LEARN MORE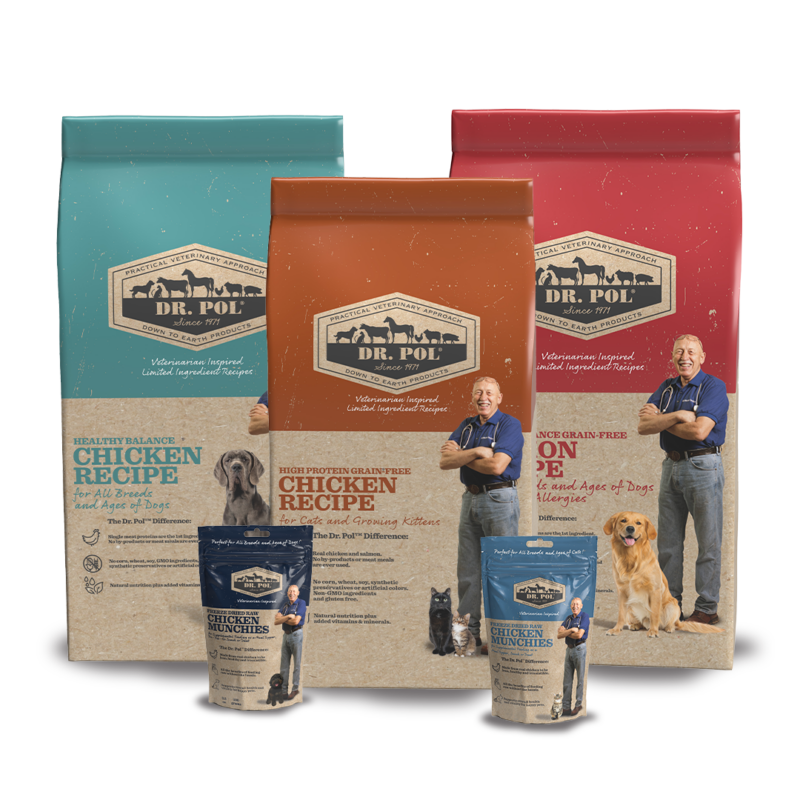 Limited Ingredient
Simple ingredient pet food and treats for better health.
LEARN MORE
A True Friend to the Farmer