Why Does Dr. Pol Love It?
"I've been a veterinarian for over 50 years and yes, litter matters. That's why I am very excited to introduce my premium line of all-natural pine cat litters. They're high quality, safe and healthy options for you and your pet, and they're down to earth products, just what I like! The Pine Cobble litter in particular is an innovative product with a warm, comforting texture that appeals to cats."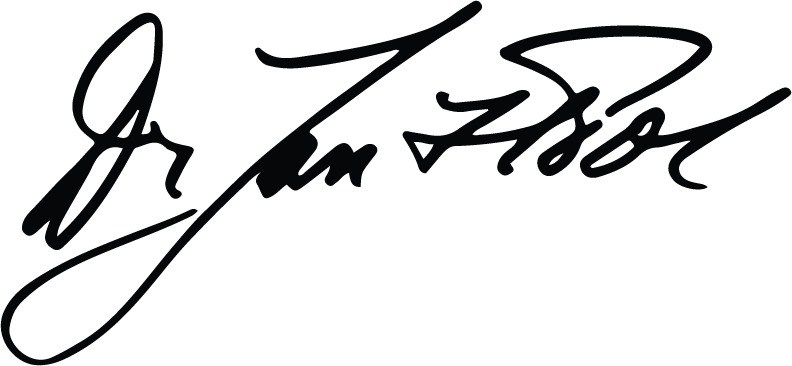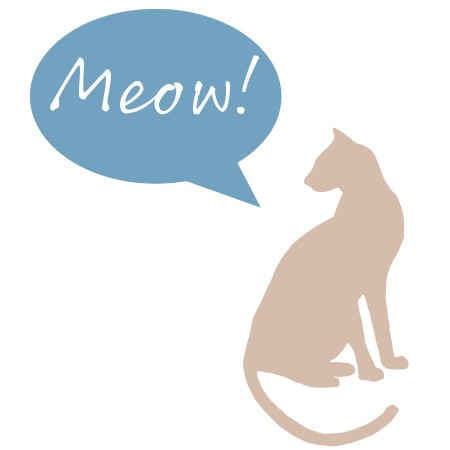 Why DO cats Love it?
Cats are drawn to the inviting, fresh aroma and comfortable texture of this all-natural pine product. Plus it's free of harmful chemicals to keep cats happy and healthy.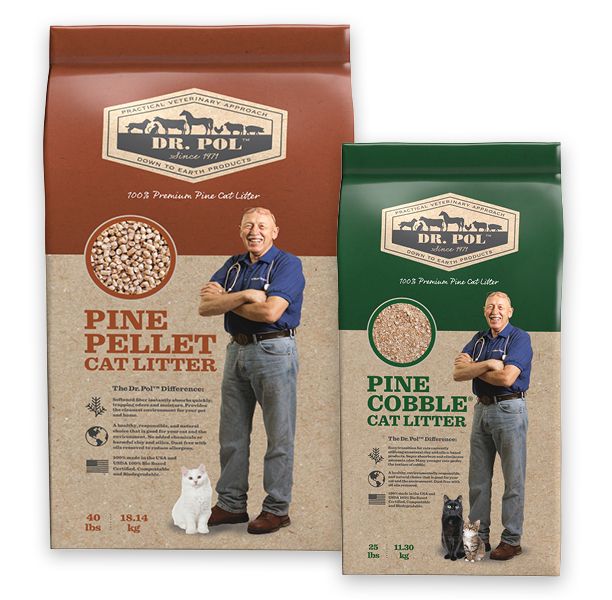 Why You'll Love It
• 100% all natural product with no added chemicals
• Great fresh pine odor control that's dust free and oil free
• Superior health benefits for your feline compared to clay and silica-based products
• Certified by the USDA and 100% biodegradable and compostable
• Good for your cat, good for you, and good for the environment!
Holy Moses! Tater likes this litter!
Natural, healthy, eco-friendly and Dr. Pol approved!
They are a 100% all-natural pine litter product heat treated at high temperatures to remove oils and other non-pine elements. This responsibly harvested pine product naturally works to eliminate odors and is compostable and biodegradable.