Welcome to the world of Dr. Pol
With more than 45 years of veterinarian experience, Dr. Pol is a pioneer in treating animals. He is also the charismatic and world-renowned star of Nat Geo WILD's #1 hit television series, "The Incredible Dr. Pol," which follows the doctor on his routine 14-hour workdays treating both pets and livestock. Dr. Pol lives in Weidman, Michigan, and in 1981 he founded Pol Veterinary Services with his wife, Diane. With a down-to-earth, practical approach to veterinary medicine, Dr. Pol grew his practice from a humble start to one with over 25,000 clients. He specializes in large farm animals and treats horses, pigs, cows, sheep, alpacas, goats, chickens and even the occasional reindeer.
A simple approach to healthy, happy animals
When it comes to animals, Dr. Pol believes that the best way to support a long happy life is to keep it simple.
Discover the Dr. Pol Difference!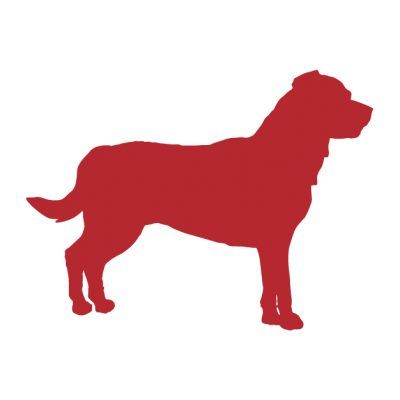 Tails will wag
Whether you have a growing puppy or an active dog, our recipes will fuel their daily adventures.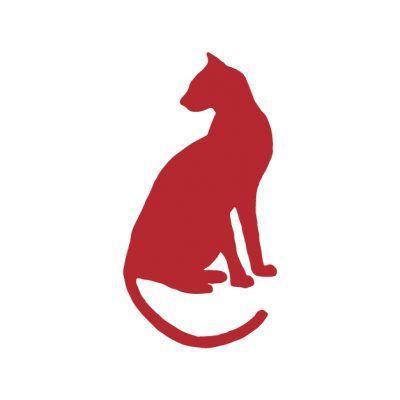 The Cats Meow
A purrrrfect high protein blend to satisfy even the pickiest of eaters.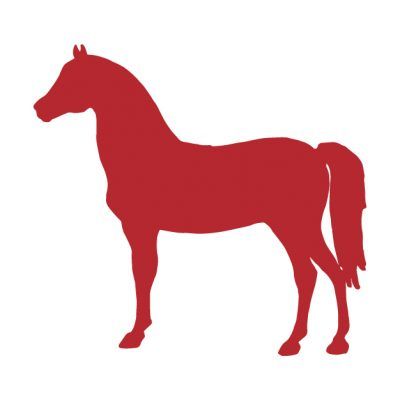 Farm Fresh
From poultry to horses, we've got just what you need for your farm animal friends.
Follow ALONG on instagram